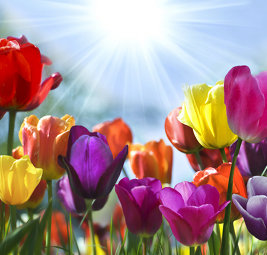 James Robinson Orr
August 24, 1934 -
June 20, 2012
James's Obituary
James Robinson Orr, age 77, of Washington Township, OH; died June 20, 2012 at Kettering Hospital. James was born in Abington, PA on August 24, 1934 to Albert S. and Lucy Beatrice (Robinson) Orr. He attended Sullivan Military Prep School in Washington D.C. and also St. Joseph College in Philadelphia, PA, was a lifetime member of the Purchasing Management Association, he served 13 years in the U.S. Army Tank Battalion. He is survived by his wife of 51 years Jane (Pienkowski) Orr; children James F. Orr, Dana Marie Kocik; a brother Mattthew J. Orr; grandchildren Christina Dennis-Orr, MacKenzie Dennis-Orr, James Dennis-Orr, Veronica Kocik, Madelyn Kocik, Bethany Kocik; and a brother Harry Orr. A memorial service will be 11am Monday July 9, 2012 at Centerville Christian Fellowship 700 E. Spring Valley Pk. Centerville, OH 45458 with Pastor Erik Sphor officiating. In lieu of flowers, donations can be made to the Centerville Christian Fellowship or the Leukemia Lymphoma Society http://pages.teamintraining.org. A luncheon will be provided by the church following services. Please visit www.anderson-fh.com to send an on line condolence.
Add or view memories
Photos & Videos of James
Videos
Loading...
Photos
Loading...
Healing Registry
Services & Events
Visitation

No Visitation Scheduled or Private
Service

Monday, Jul 9, 2012

11:00 AM

Centerville Christian Fellowship
700 E. Spring Valley Road
Centerville, Ohio



Map & Driving Directions
Subscribe to updates
To receive email notifications when a new memory or photo is added to James's online obituary, please enter your information below.
James's Monument
Loading...
Services & Events
Visitation
Service
Centerville Christian Fellowship
July 9, 2012, 11:00 AM
+