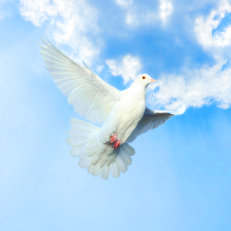 Wanda Lee Bowles
December 6, 1927 -
August 19, 2013
Wanda's Obituary
Wanda Lee Bowles, age 85, of Carlisle, Ohio, died Monday August 19, 2013. Wanda was born in Emlyn, Kentucky on December 6, 1927 to Jesse and Alafair (Hoskins) Sproule. Wanda was employed with Providence Hospital for many years. Wanda was preceded in death by parents Jesse Sproule and Alafair Sproule and 2 children Portia "Porky" Pruitt and Orlander "Jeep" Bowles. Wanda is survived by her sister Mae Beavers, numerous grandchildren, great grandchildren and great great grandchildren, and her children Tony Huddleston, Debbie Derrick, Goldie Bressenburgge, Hobert Bowles. Please visit www.anderson-fh.com to send an online condolence.
Add or view memories
Memories of Wanda
janice parrett
Aug 21, 2013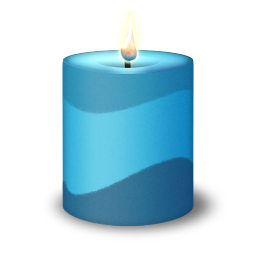 Many memories..
janice parrett
Aug 21, 2013
Death leaves a heartache
no one can heal;
Love leaves a memory no
one can steal

your all in my thoughts and prayers..
Wendy McDonald
Aug 21, 2013
Shannon, just thinking about you and your family and holding you up in prayer before the Lord who will comfort and see you through this unexpected, sudden loss. The care you gave your Mammaw was above and beyond and I know you made her life wonderful. Blessings, Wendy
Photos & Videos of Wanda
Videos
Loading...
Photos
Loading...
Healing Registry
Services & Events
Visitation

No Visitation Scheduled or Private
Service

No Service Scheduled or Private
Subscribe to updates
To receive email notifications when a new memory or photo is added to Wanda's online obituary, please enter your information below.
Wanda's Monument
Loading...
Services & Events
Visitation
Service
+